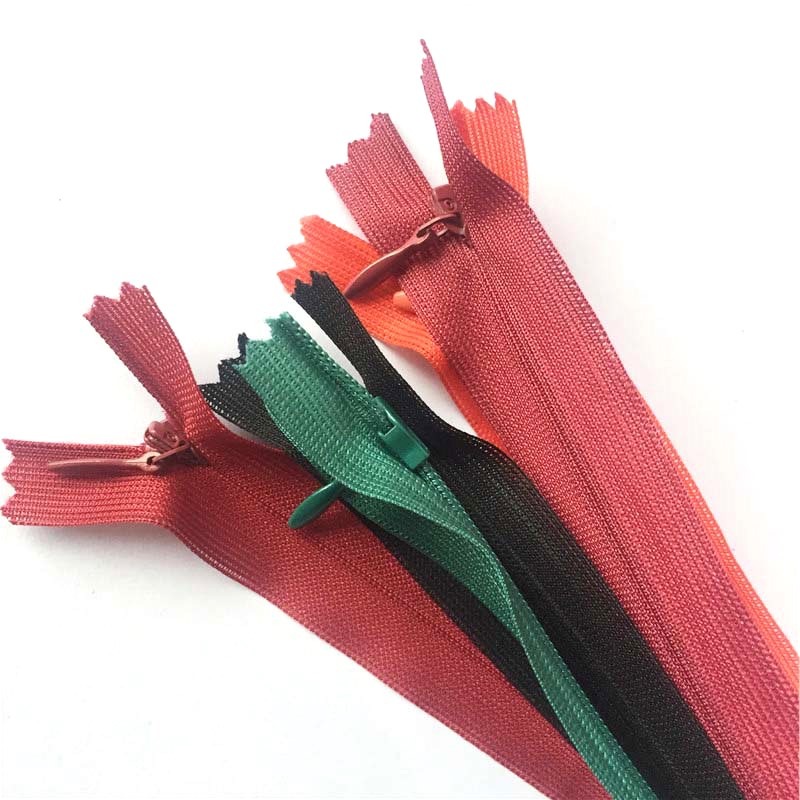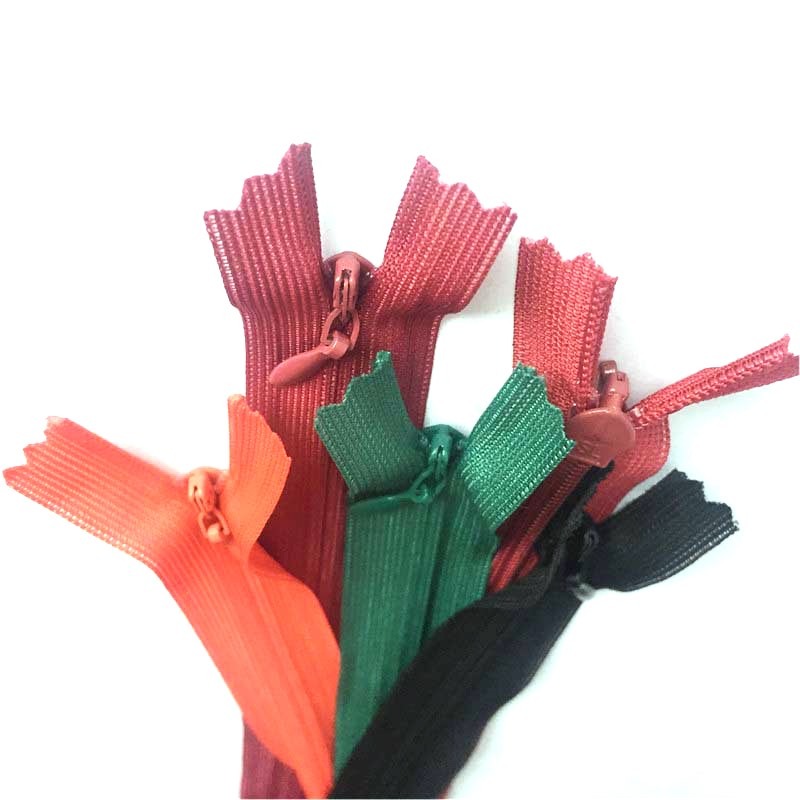 NO.3 easy invisible zipper/lace invisible zipper
Lace easy invisible zipper
Size: No.3,C/E
Material: Nylon
MOQ: 100pcs
Delivery period: Very fast,10-20 days.
Color:  Customized according to CCC/GCC / Pantone card/Taiwan card color card etc.
Size: 20cm ,25cm ,30cm ,35cm ,40cm, 45cm or custom size(15cm-150cm)
Quality: Customized ,middle to top quality. Zipper and puller can be customized for environmental protection, EU standard.
Application: Bedding, pillows, U-shaped pillows, cushions, dresses, cheongsam, down jacket pockets, plush toys and other purposes
NO.3 lace easy invisible zipper

FILL IN THE BLANK TO CONTACT US!