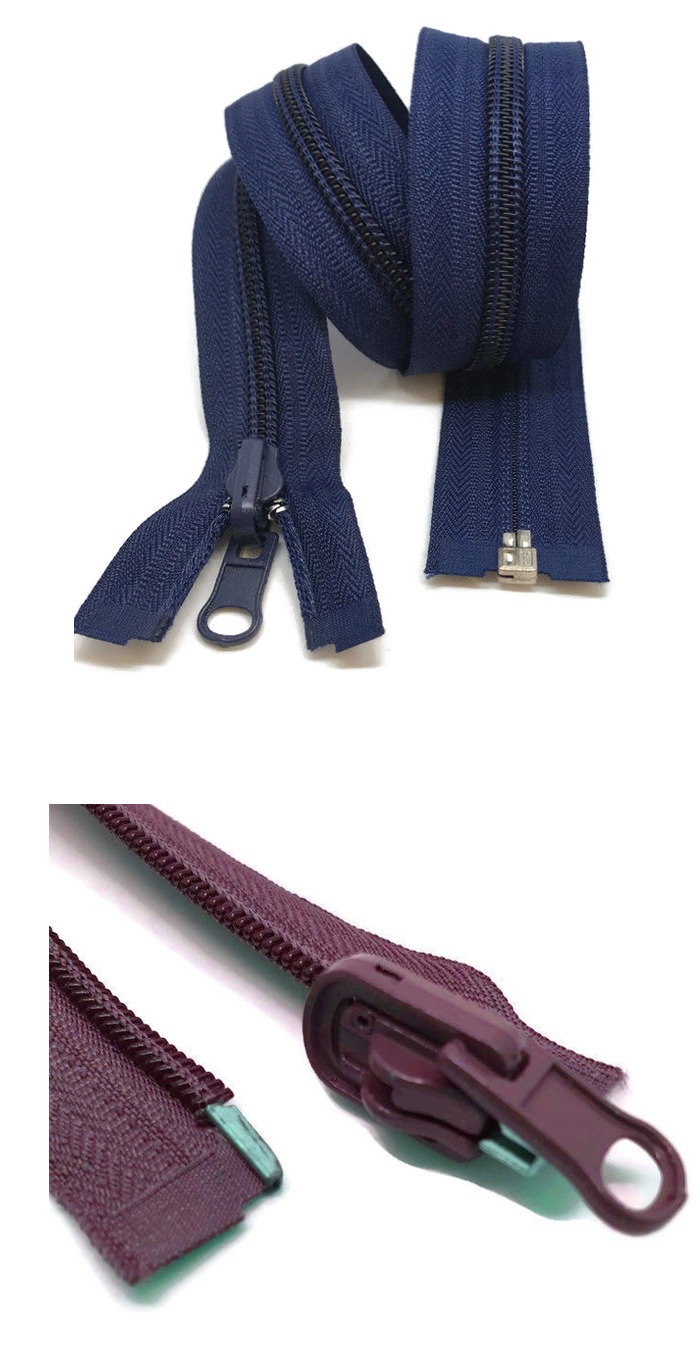 Daya Reversible coil Zipper
Daya No.5 /No.8 Reversible coil Zipper
Size:5#,8# ,10#
Reversible Nylon Coil Zip – #5/8#10# weight medium weight zip with nylon teeth. One way zip with one reversible thumb style puller allowing the zip to be operated from both sides.
Colours – Black, Grey, White and Navy
Lengths – 60 cm, 65 cm, 70 cm, 75 cm and 80 cm. or OEM
End: C/E or O/E 
Lock way: Auto lock(A/L)
Slider: Reversible slider
Delivery time: fast with large stocks,OEM order is also warmly welcomes.
Quality: OEM ,can be customized with your budget,we have A/B/Standard quality(differ by tape thickness),for different usage.
Application:separating zip, this zip is great for coats, hoodies, sportswear and fleece jackets which are reversible etc
Daya zipper factory is a professional manufacturer of Nylon zippers, Resin zippers, and Metal zippers. Friends from all over the world are warmly welcomed to send inquiries via email. We will contact you as soon as possible. Waiting for your call,
Welcome to inquiry!
No.8 Reversible coil Zipper AL CE/OE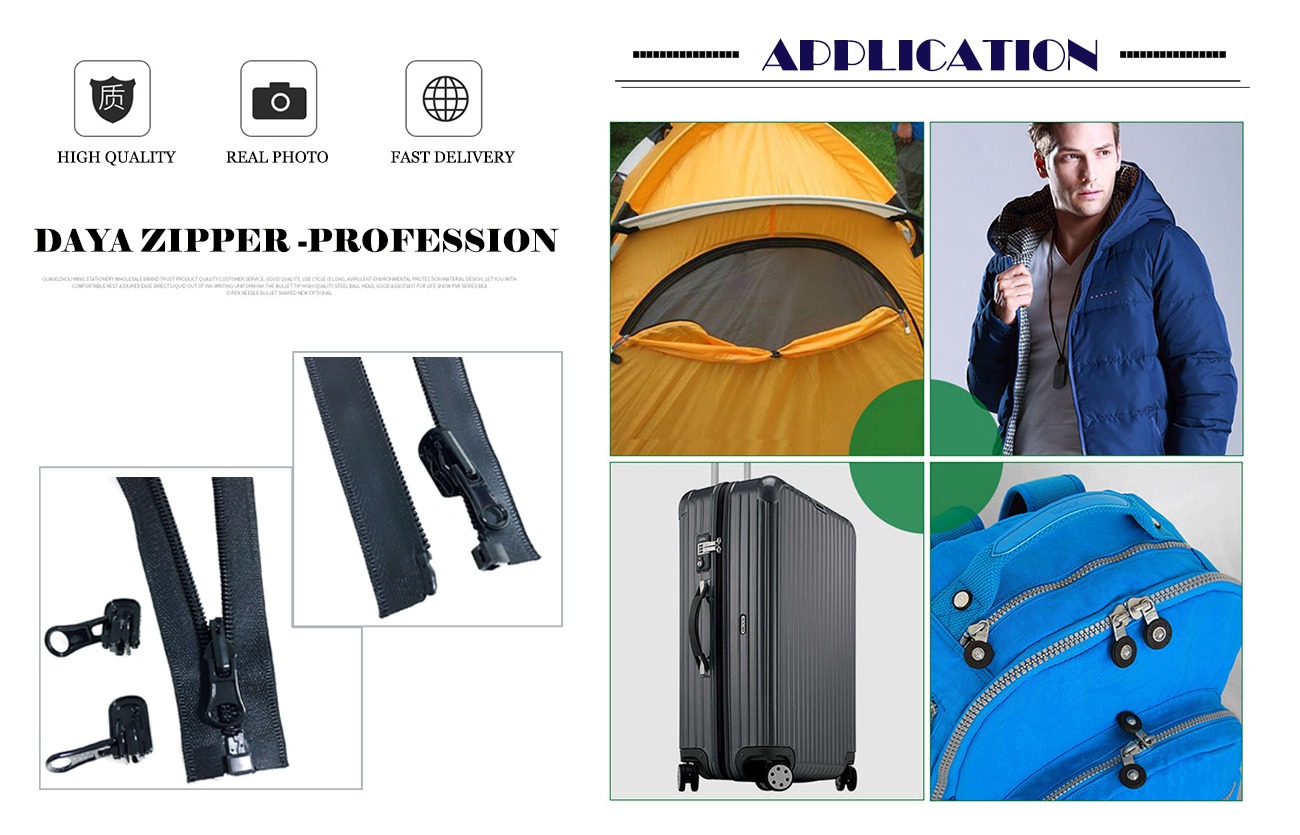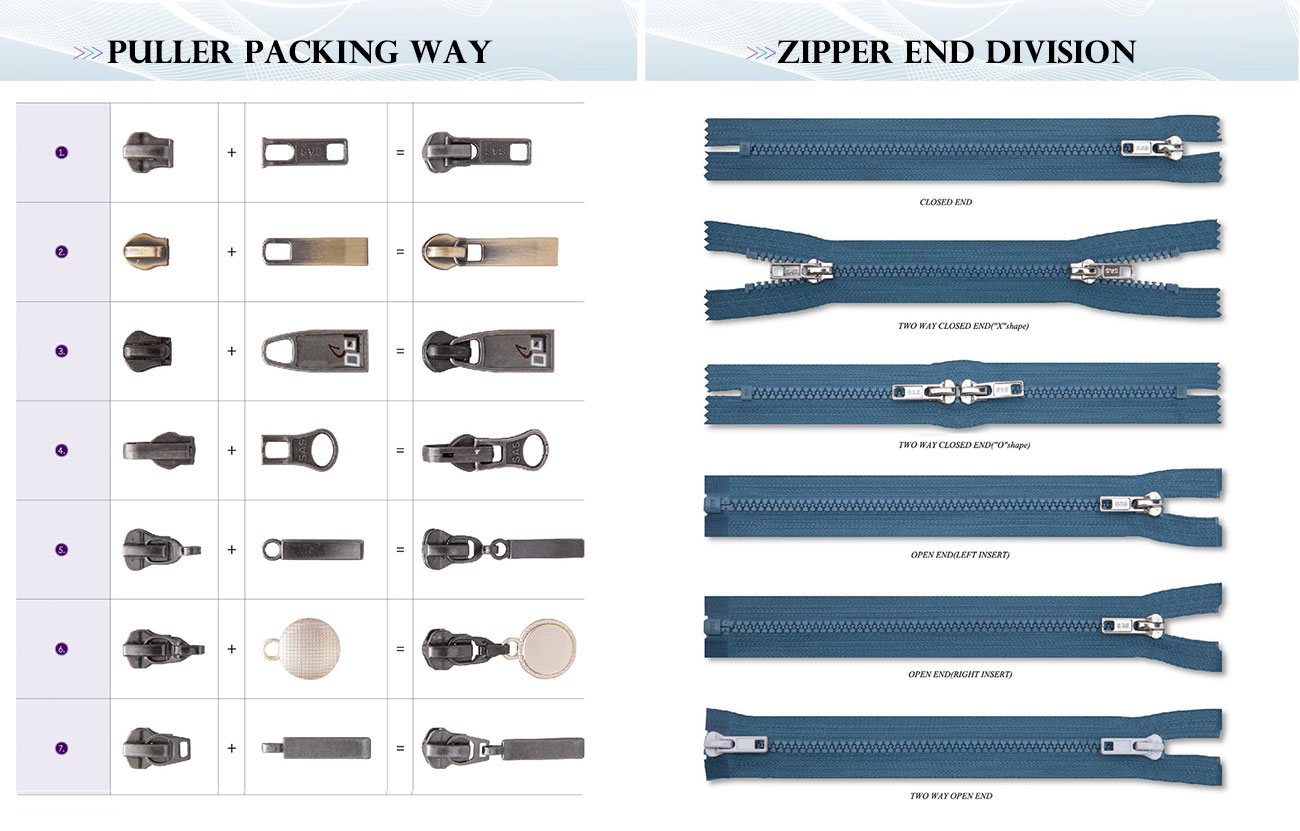 FILL IN THE BLANK TO CONTACT US!