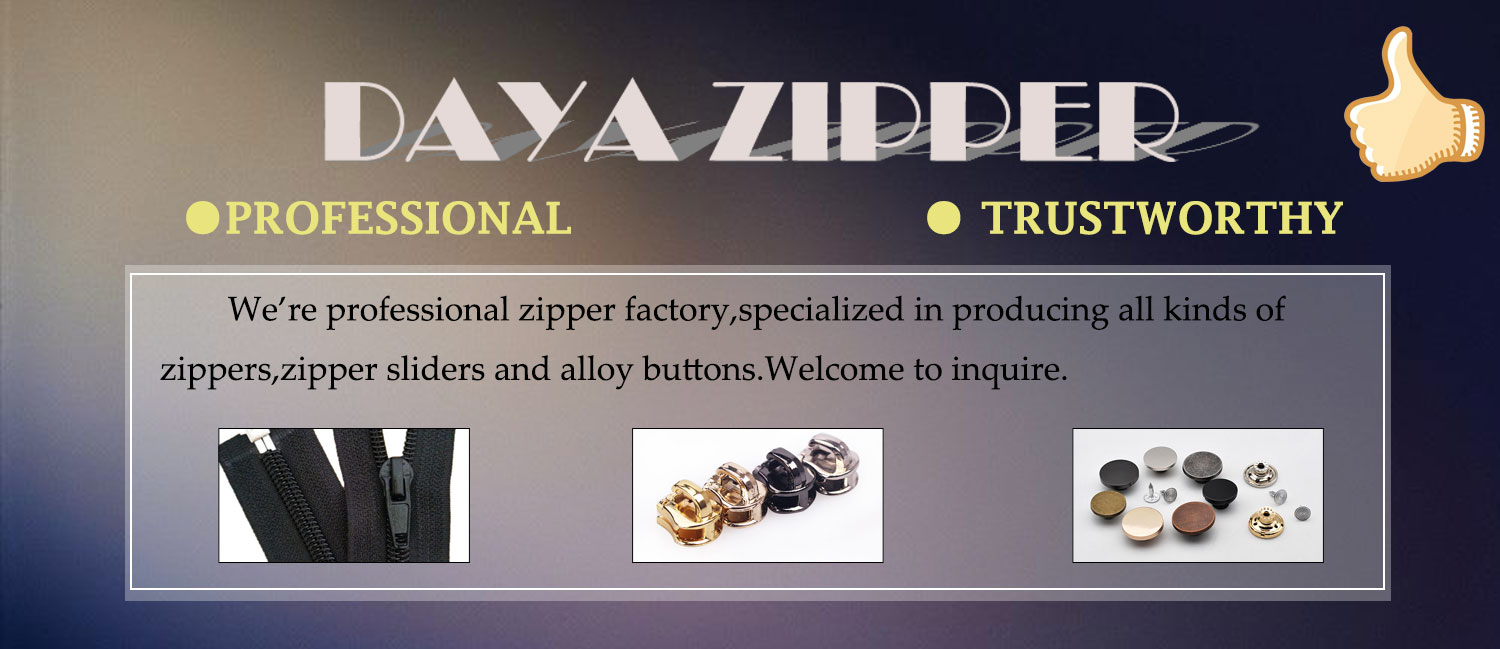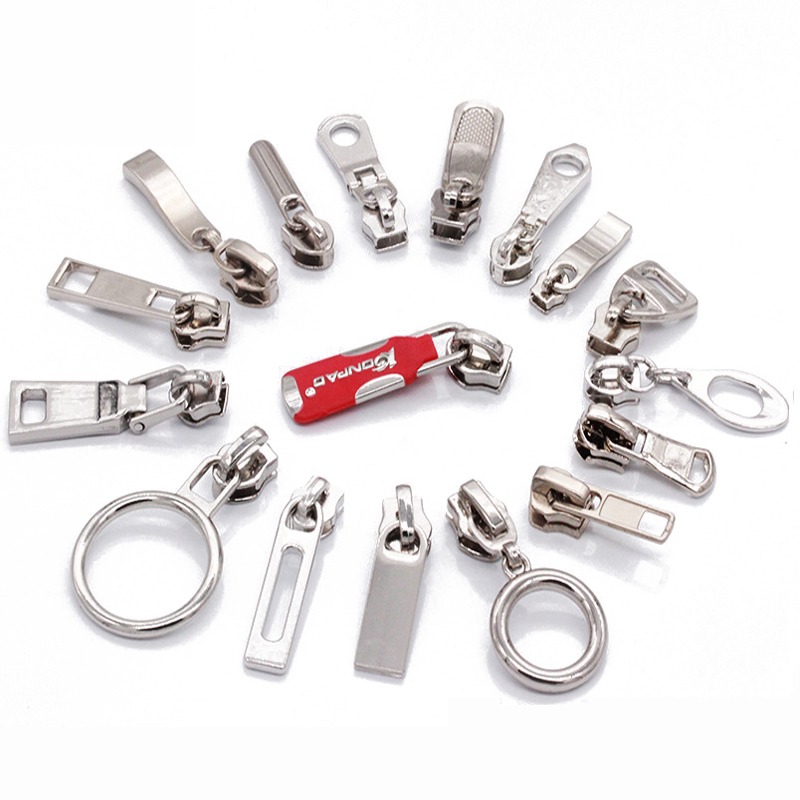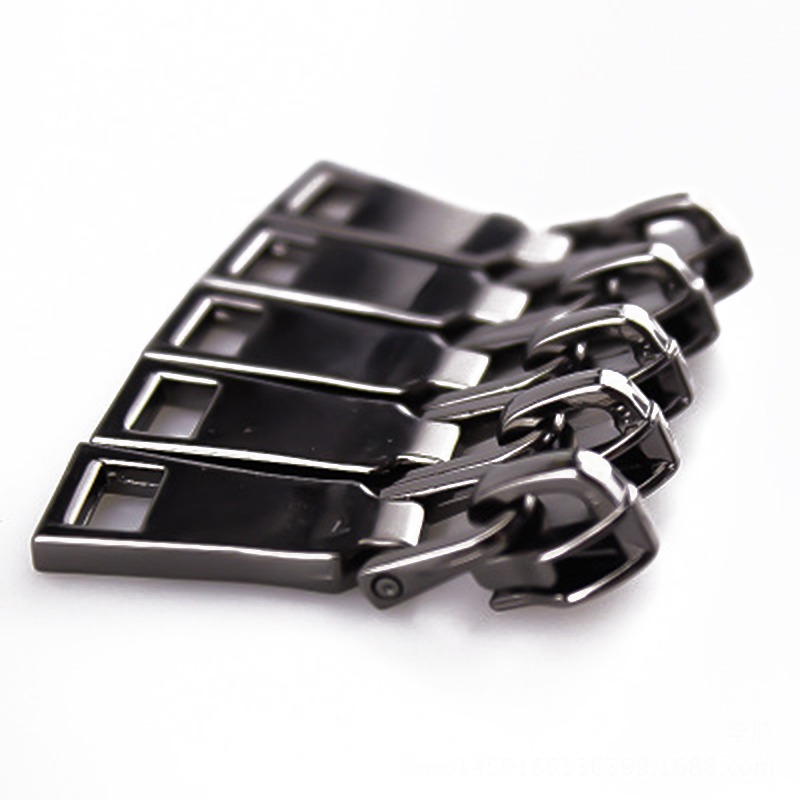 As we all know, alloy production is already a very mature industry. Products can be varied according to different colors and processing techniques. We generally divide the slider into the following aspects to determine,to let you know more about our productions,as well as to let our customers to better understand and specify what kind of product you want.
(1) For zipper material painting way
Basically we have roll plating and hanging plating these two way.Hanging plaiting is higher grade,so that it's more welcomed by the market
(2) For zipper color
   We have nickel,black nickel,copper,red,antique copper,antique brass,gold,rose gold,light gold etc.Welcome click here to check our alloy button color card.
(3) Slider craft 
    The process is : assembly→water mill→polishing→electroplating→spot paint→spray paint.
    Normally,sliders can be customized according to customer requirements. The quality of products which is made by different processes is also not the same, so before
ordering, you might as well to inquire us for more details and pay attention to the product quality process to avoid unnecessary losses.
(4) Delivery time
    It's pending,because the production time is according to the product's process and quantity order. 
(5) QC(Inspection requirements)
    Electroplating and other over-examination requirements can be operated according to customer requirements.
(5) Environmental Requirements
    All zipper puller and zipper base can be made to meet the requirements of the United States federal government for Lead, Nickel and CA Prop 65, Lead Standards
(Effective from October 1, 2010), Lead content Standard (started on October 1, 2010), 90 ppm for paints and coatings, if zippers required to be finished and to provide
test report,pls kindly contact us for more technique support.