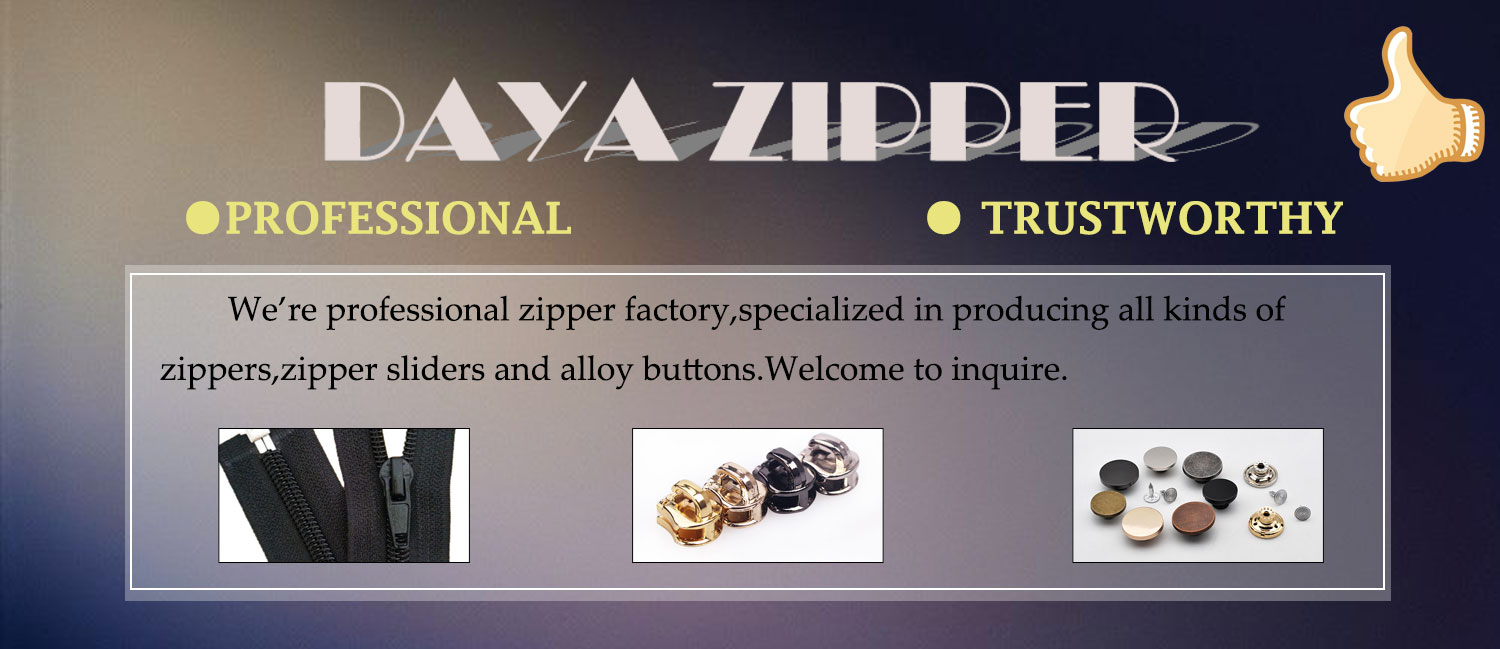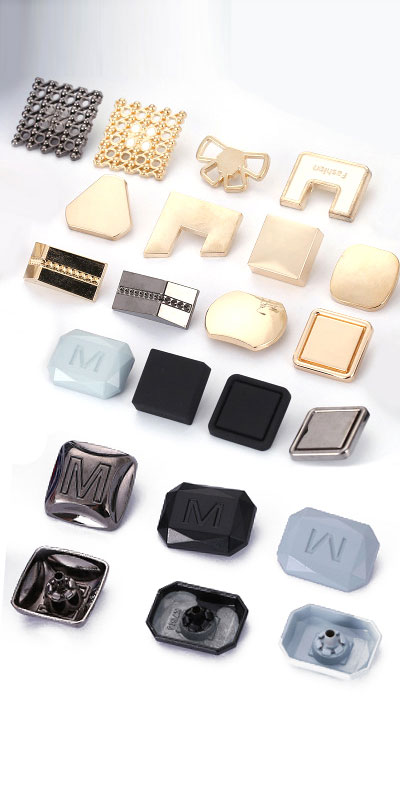 Daya alloy buttons for clothes
Size: from 7.5-20mm, the sizecan be customized. Die costs only need to pay $80/order  to customize the customer's style.
There are many colors that can be routinely used, such as: gold, brass, nickel, black nickel, green bronze, red copper, spray paint, and other mainstream colors.
Alloy button's production procedure: Open mold – Polishing – Plating – Spray paint – Diamond Drill – Laser – Sealing oil
MOQ: Order amount > 1000 USD
Alloy button applicaiton: widely used in jeans, bags, clothing, tents, handbags, shoes and hats, notebooks and other products.
Daya's Advantages : We guaranteed the quality for the complete specifications.Our products can be tested to pass environmental protection (new European standard environmental protection, needle detection, etc.) .Our buttons can satisfy any quality requirements of different countries.
Daya buttons  are mainly sold in the United States, South America, Europe, the Middle East market.
Welcome to inquire