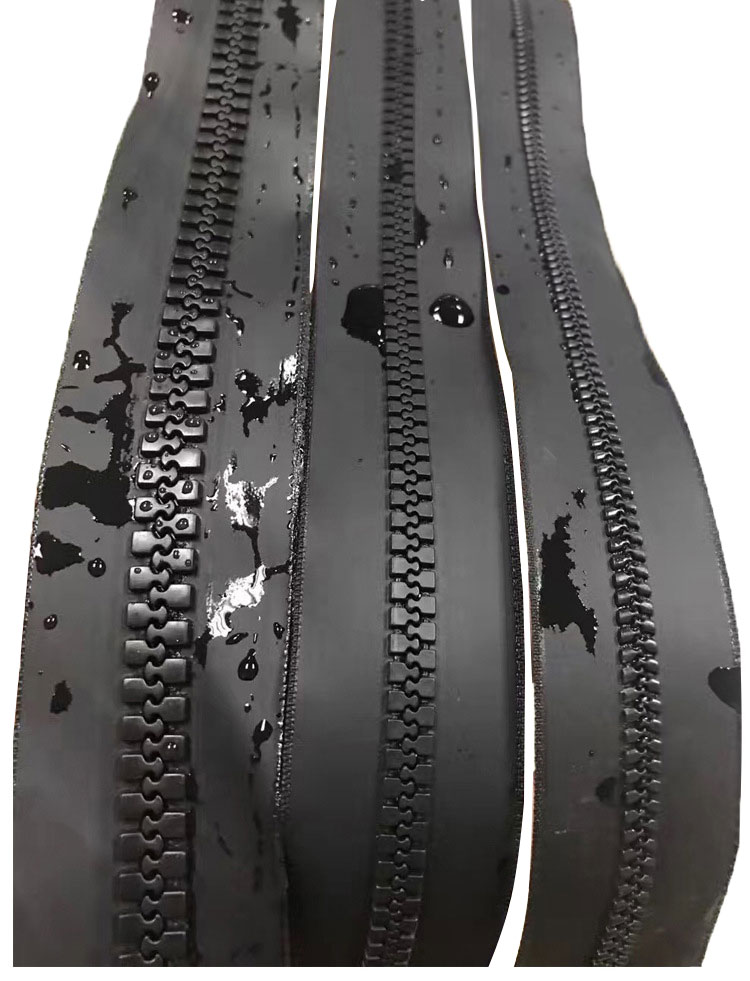 No.3/No.5 plastic water proof zipper

Size: 3#, 5#, 8#, 10#
Product material :TPU/PVC
Usage Temperature attention:  from -10°-110°
Pull test: >3000times
Wash way: 1.dry wash ; 2.hand wash (can be washed over 30 times in 60° water)
Joint fastness:25/65mm(standard : GB/T 2790-1995)
Measurement : dull color/normal color /TPU/PVC
Zipper Lock way: Auto-lock(A/L),Non-lock(N/L)
Feature: resist from be wet, breathable, low temperature, soft and good
About order
Production Delivery: 10-25 days 
Color :customized, any color in CCC/GCC/YKK can be customized.
Product application:Winter clothes, ski clothes, down jackets, tents, boat covers, raincoats, motorcycle raincoats, fire fighting suits, luggage, etc..
Slider Pull : A variety of sliders can be selected, it can engrave any LOGO
Daya zipper factory is a professional manufacturer of Nylon zippers, Resin zippers,Water proof zipper and Metal zippers. Friends from all over the world are warmly welcomed to send inquiries via email. We will contact you as soon as possible. We're waiting for your call.
Welcome to inquiry!
No.3/ No.5 plastic water proof zipper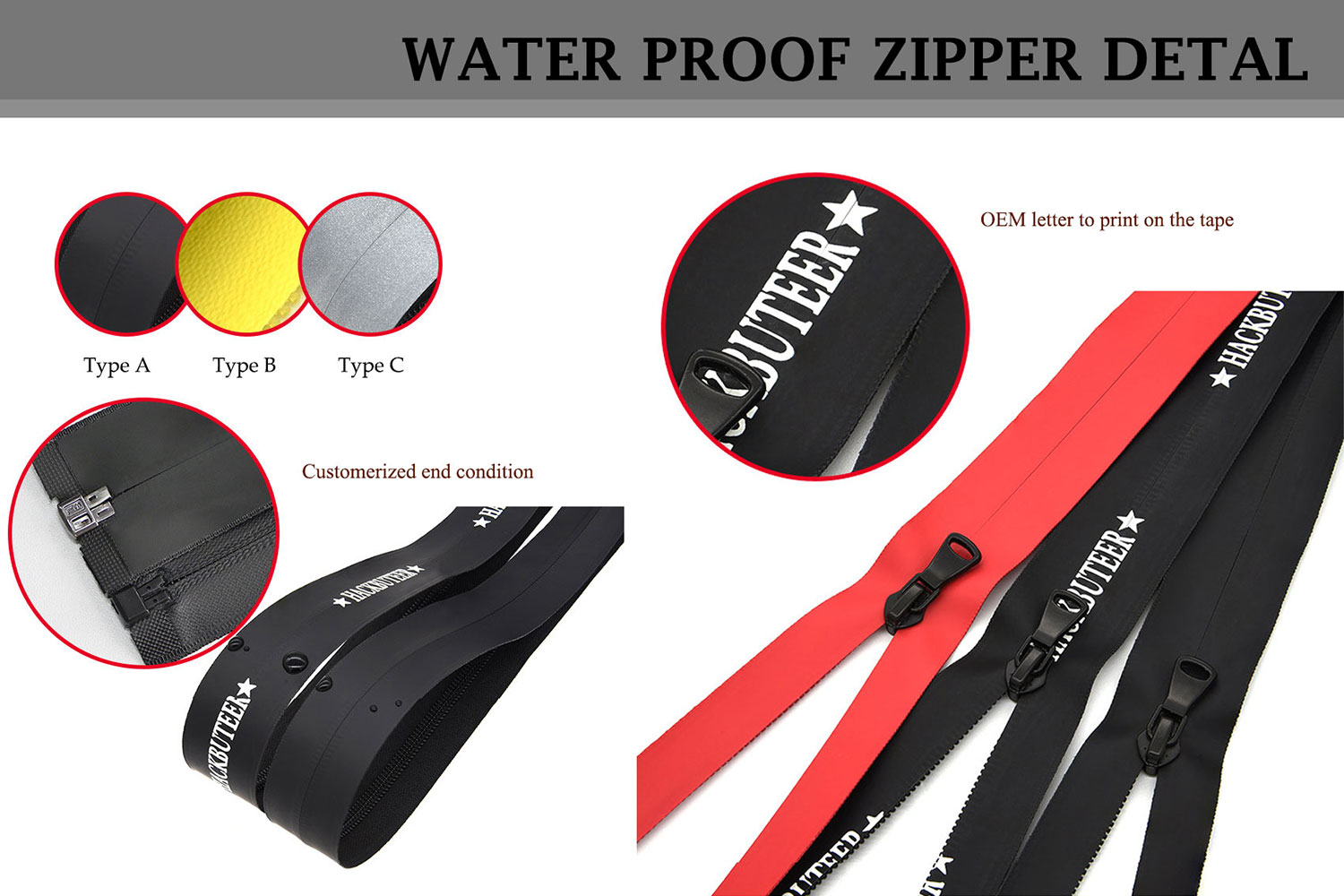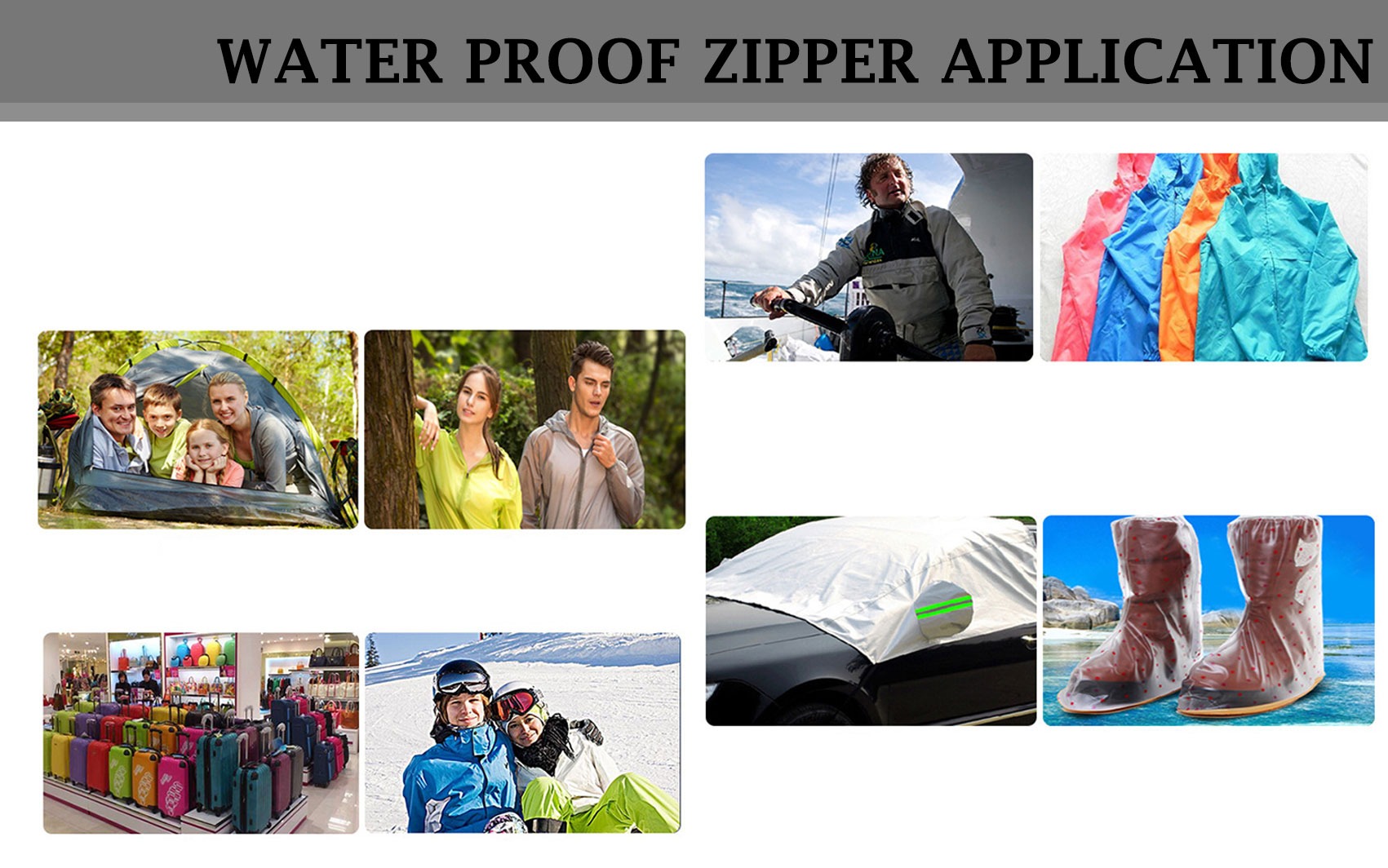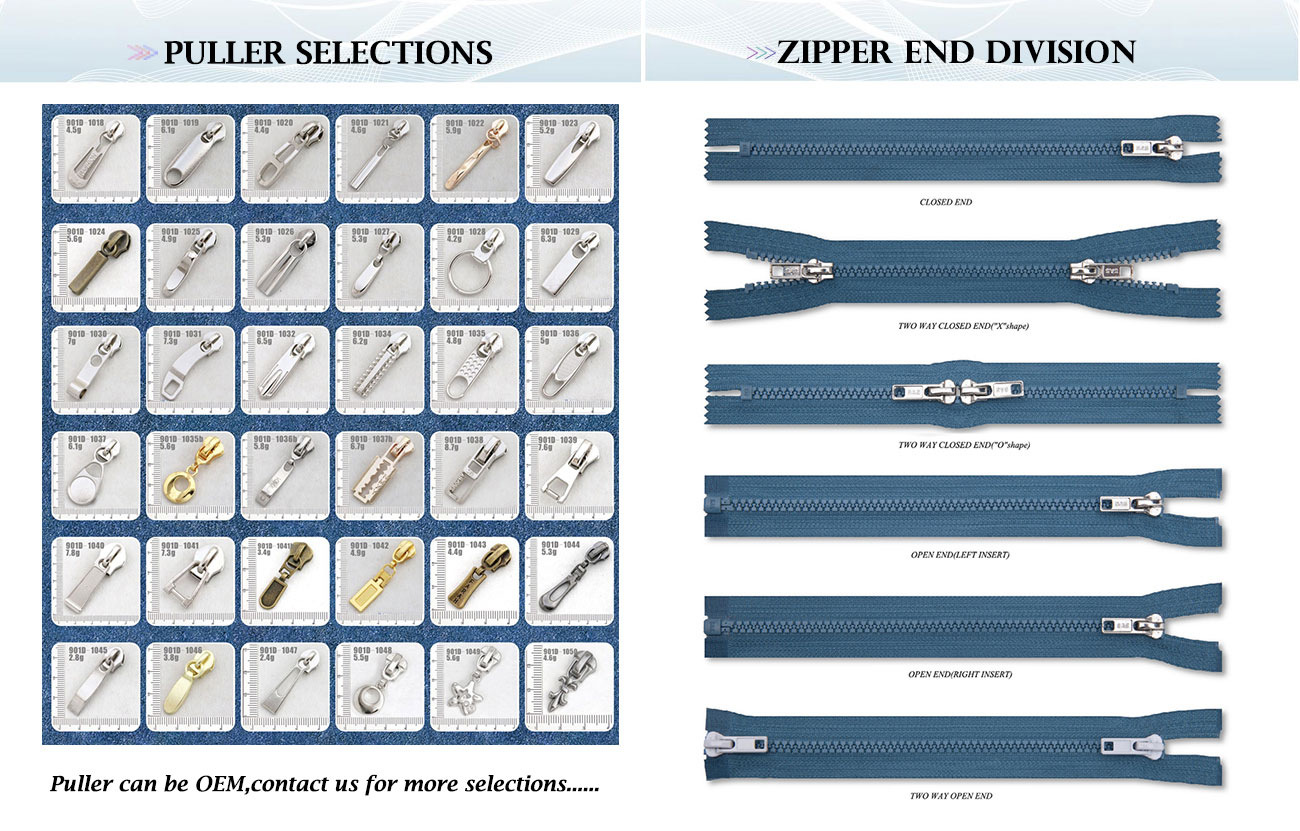 FILL IN THE BLANK TO CONTACT US!